Top Ten Tuesday is an original feature/weekly meme created here at
The Broke and the Bookish
. This feature was created because we are particularly fond of lists here at The Broke and the Bookish. We'd love to share our lists with other bookish folks and would LOVE to see your top ten lists!
Each week we will post a new Top Ten list that one of our bloggers here at
The Broke and the Bookish
will answer. Everyone is welcome to join. All we ask is that you
link back
to
The Broke and the Bookish
on your own Top Ten Tuesday post AND add your name to the Linky widget so that everyone can check out other bloggers lists! If you don't have a blog, just post your answers as a comment. Have fun with it! It's a fun way to get to know your fellow bloggers.
Top 10 Books I Read in 2014
(All covers courtesy of Goodreads.com unless otherwise linked)
I had lots of re-reads this year, and of the ones that were totally new to me, there were several I didn't like, so I didn't have much to chose from. But, these were the things I liked the most.
10.-9. City of Fallen Angels / City of Lost Souls by Cassandra Clare -- I was still finishing up this series at the beginning of the year and I loved it. And no, I haven't read the most recent book yet. Hopefully this coming year. :D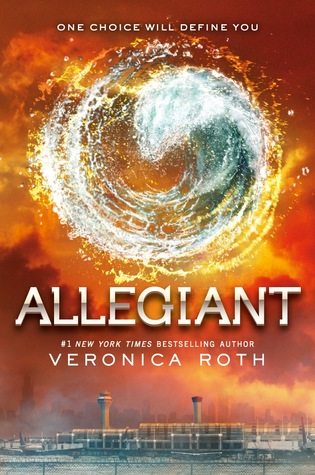 8. Allegiant by Veronica Roth -- I know lots of people had issues with how the trilogy ended. I was kind of meh. Didn't hate it. Didn't love it. Most of my issues with the book though was how it was written, rather than the plot. All that said, I still enjoyed it. I love the series and I was glad to read the final installment.
7. The Fault in Our Stars by John Green -- This was the first John Green book I had ever read and, while I don't think I am in love with it quite as much as most people, I still thoroughly enjoyed it and hope to read more of Green's work in the future.
6.-3. Souls Screamers series by Rachel Vincent (there are actually 7 books :D) -- Another series I seriously loved. If you haven't read it, do!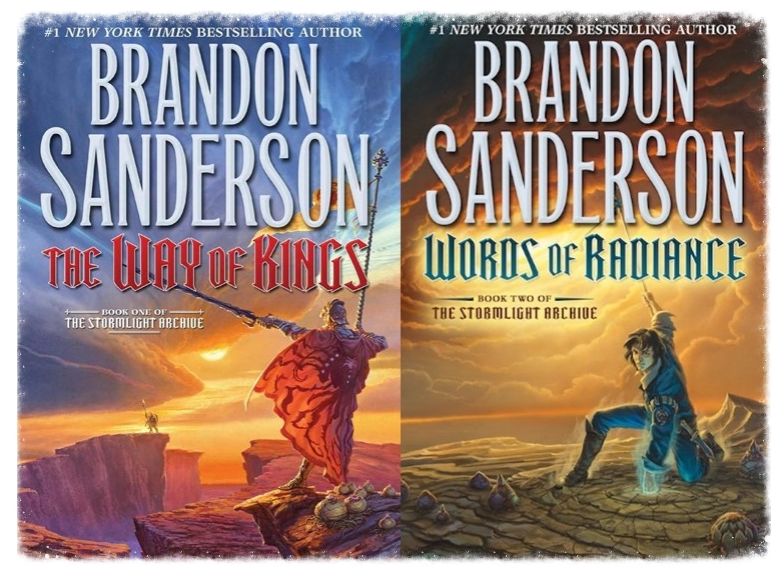 2.-1. The Way of Kings / Words of Radiance by Brandon Sanderson -- Probably the best stuff I read all year: Sanderson at his best with an new, epic fantasy series that I can't wait to continue. I don't think book 3 is set to come out until at least late next year, but I'll be eagerly anticipating it. :D
What were the top ten books you read in 2014?